You can find the link to create a News article under Content -> Add Content -> News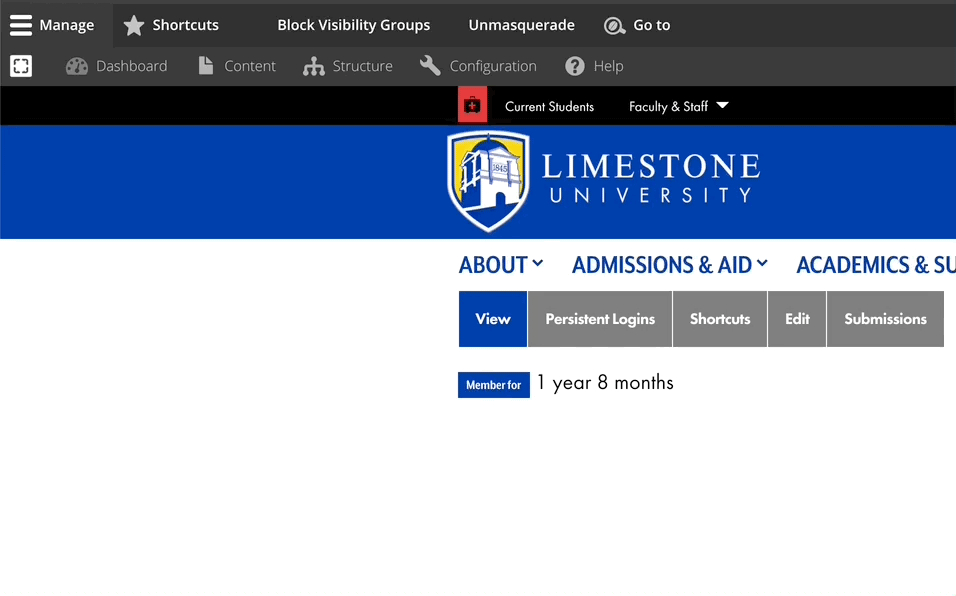 On the creation/edit screen, you'll see the fields that make up your news node.
Title
Body
This is a Rich Text field. See the Rich Text tutorial for more information.
Rich Text Tutorial
News Categories
Check the category in which this article should appear. You should at least have one checked.
These are the most important fields.
Secondary Tab
Other Secondary fields live under the Secondary tab.
The Fields under the Secondary tab include:
Utility Tags
This "Utility Tags" vocabulary is used all over the site. The only related option here is "Featured". Checking this will display this news node in a special place on the news page.
Related Degree
Begin typing the name of a degree and select it to cause this news article to show on that degree page.
Date to Expire from Degree Pages
The date to remove this article from the degree page (see Related Degree).
Related Event
Attach a related event to this news node. This will cause this event to appear on the news article page, with a pop-up modal of the description of the event. This modal also allows users to add this event to their calendar.