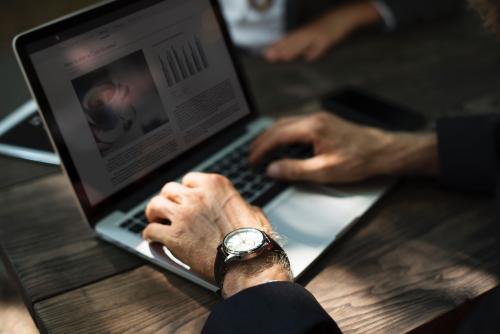 Drop-in Writing Center Hours: Library 248
1:00 p.m.-2:00 p.m. Monday
12:00 p.m.-1:00 p.m. Tuesday
11:00 a.m.-12:00 p.m. Wednesday
11:00 a.m.-12:00 p.m. Thursday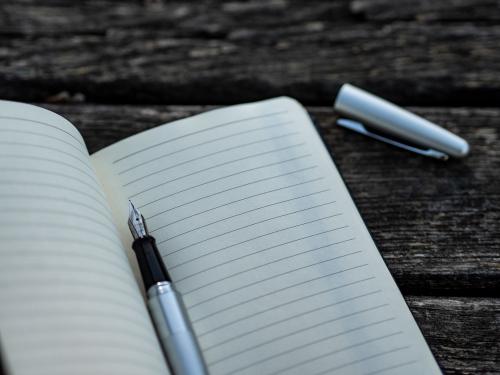 The Writing Center is also now online. The Writing Center Online is committed to helping students with writing assignments in any subject and for any class. Students can meet with Writing Center tutors for one-on-one, online sessions via Upswing.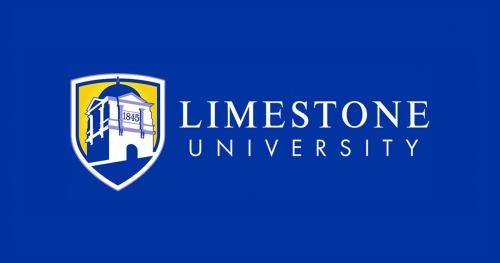 Limestone University offers professional, graduate-level tutoring to graduate students.
When you visit the Graduate Writing Center, you will engage in a real-time conversation with a writing tutor who will help you decide how to improve the writing assignment you are working to complete or revise. You will be able to talk with the tutor using your computer, smartphone, or tablet.